Providing complete canine nutrition for over 100 years
The Original Davies aims to help achieve the maximum health and performance from dogs through a complete offering of dry, moist, chubs and treats - made right here in the UK.
Tastes change, quality doesn't
For generation after generation, Davies has been making nutritious, delicious food in the UK. All products in the range are hypoallergenic and made with natural ingredients, without wheat gluten, soya, dairy, colours, and artificial preservatives.
The original and best nutrition for dogs
Established in 1881, the Original Davies pet food range of products has been developed with over 100 years of experience in manufacturing pet foods. As a privately owned company, we enjoy the freedom to listen to our customers and utilise the latest science in developing products that are beneficial to your dog.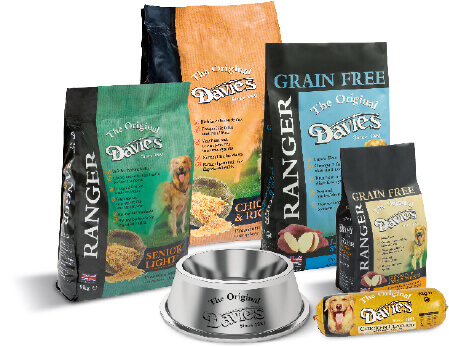 Maximum health, maximum performance
The Davis Range
All products in the Davies range are hypoallergenic and made with natural ingredients, without wheat gluten, soya, dairy, colours, and preservatives. They help provide a healthy feeding solution for adult dogs, seniors, and puppies.
The introduction of grain-free complete dry food complements a premium range of nutritious products with exceptional quality.
Ranger offers a selection of complete foods, offering balanced nutrition with omega-3 oils for healthy skin and coat, a prebiotic chicory extract to promote good digestion, and yeast extracts to boost the immune system.
Hypo-allergenic
Include Omega 3 & 6 for coat condition
Made with fresh meat
With prebiotics for digestive health
Some kind words from our customers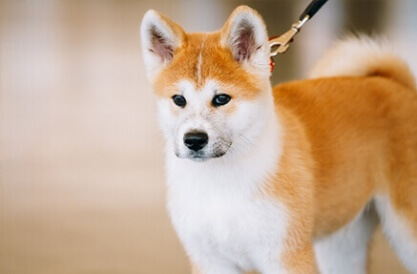 I have a beautiful Japanese Akita, she is only 8 months old and goes absolutely barmy for Davies Chomping Chews. She can't get enough and has been so easy to train with them. Thank you.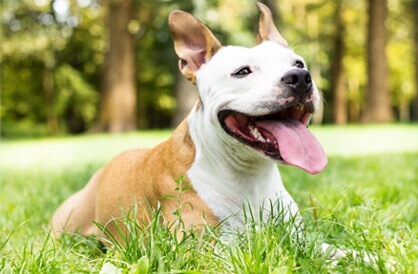 My Staffy Harvey loves the chicken/lamb & rice Rangers. He is looking good on it too. Unfortunately, I cannot get it locally, but thanks to Pets Choice, it's delivered right to the front door.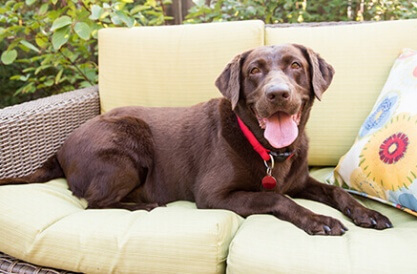 Our chocolate Lab has been through quite a few different kibble foods, due to having a 'dicky' tummy. However, we have now hit on a winner with Davies chicken & rice and lamb & rice. Thank you very much, Harley is a real fantastic advertisement for Davies dog food.
News and Events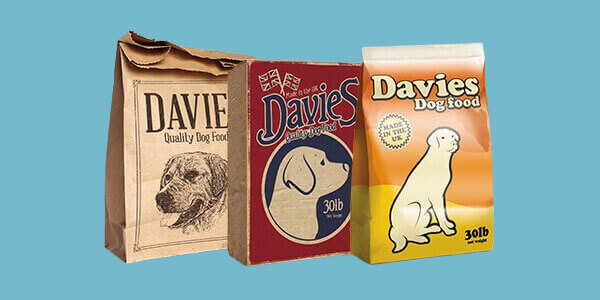 3rd February 2016
Established in 1881, the Original Davies range of products has been developed with over 100 years' experience. By listening to their customers'…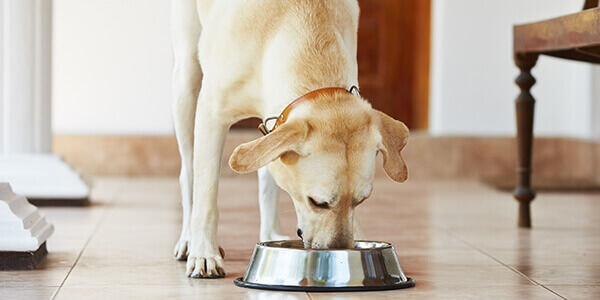 2nd February 2016
Grain free foods are growing in popularity and are one of the biggest trends within pet food in recent years. With this in mind, Davies…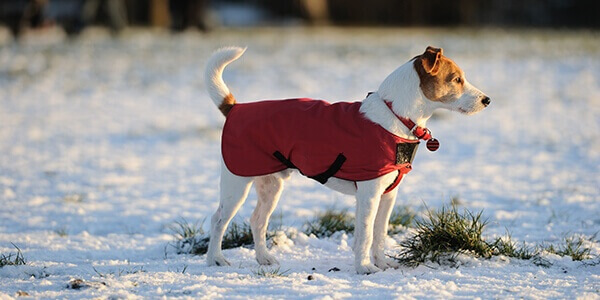 1st February 2016
The weather has been far from great of late and as we are only now officially approaching winter, it is sure to get worse. That means less…